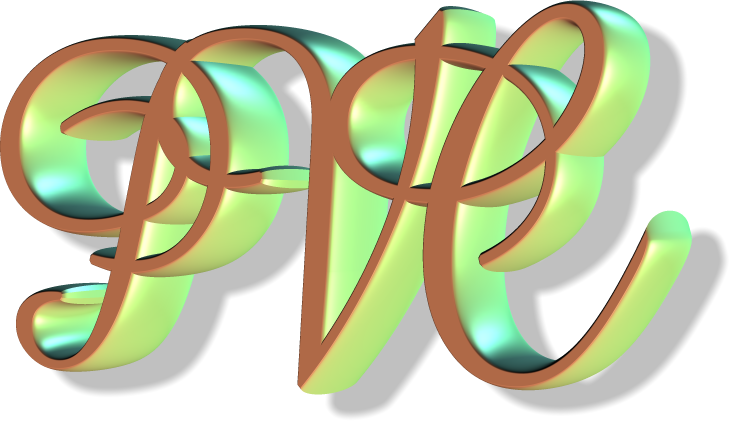 The International and Multi-Regional Membership Center of Latinos in the USA
Welcome to you all

Spanish
Your Legal Area and of Participation
It is absolutely clear and a true statement when we state that we do not want to be involved in a legal conflict. We do not want to be dragged to the uncomfortable situation of parading through the legal system nor through the unfamiliar corridors of city hall.
The truth of the matter is that there are a good number of events in our life that will take us into a legal situation.
The must important question for all of us is this: Do I know the Constitution of my country?
Do I Know The Law And My Rights?




Have I Read the Constitution of My Country?

READ THE CONSTITUTION. It is crucially important that as a citizen, even as a resident of this nation, we all know the great document that the founders of the nation designed in a vision for a great nation.

Rights and Responsibilities. Not knowing our rights and ignoring what are our responsibilities is not the best way to live in a dynamic and complex society like ours.

Risks When we ignore our rights, we open the door of deception, abuse and limits our full potential as members of the social group.



We all deserve

Dignity and Justice For All

WE MOST KNOW OUR RIGHTS. Each one of us members of this great and diverse human family and more specifically members of this great American family have inalienable rights to freedom, justice and peace.

Benefits by Reading our Constitution.

Know our History
Learn our Rights
Discover our Responsibilities
Understand the bases of our Legal System
Admire our Founders
Discover the great Fundation of our nation
Could you add any more?

The following links take you to the Constitution.

Universal Declaration of Human Rights Click Here
We Read The Constitution Project Click Here
US Constitution Online Click Here
The Charters of Freedom Click Here
CATO, USA Constution in English and Spanish Click Here
U.S. Constitution and Bill of Rights Click Here
As in any other segment of our International Information Center at PuraVida, you are invited to participate with us and with the community.
Do you have an article or an experience to offer in this area? Send your articles and your opinion for other to read and learn.

Legal Services




Legal Services offered to our Community of Members

OPEN SPACE FOR ADD HERE
DESCRIPTION OF SERVICE
Additional Information about Services
Thank you for your participation with your articles, comments and messages. The following is a relation of your articles by date; please give us your opinion or better yet, chose a subject and send us your article.
Articles
| | | | |
| --- | --- | --- | --- |
| Review Subject | Author | Date | Link To Article |
| The Real Population Problem: Too Few Working, Too Many Retired | Published By RedOrbit | Posted on: Saturday, 16 April 2005, 03:00 CDT | Click Here |